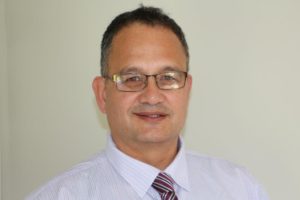 Bill Kohi
(National President)
president@nziam.org.nz
---
Publications
Faultly Microchips
---
Dog Owner Legal Responsibilities
www.dogsafety.govt.nz
---
Animals affected by fire
Advice for livestock lifestyle block horse and pet owners
Fires can start from the smallest spark
---
Situations Vacant
Here
---
58th Annual Conference
The 2019 58th NZIAM Annual Conference will be held in Wellington.
29th and 30th August 2019
---
Membership of the NZIAM
Any animal control officers who wish to become a member of the NZIAM may download the application form Here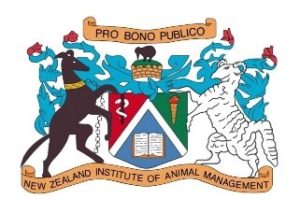 Welcome to the official website of the New Zealand Institute of Animal Management – New Zealand's official industry specific website relating to Dog Control and Stray stock issues.
Formerly the New Zealand Institute of Animal Control Officers (NZIACO), the New Zealand Institute of Animal Management (NZIAM) is an incorporated society that has been proudly functioning for the last 50 years. The NZIAM represents professional animal management officers from throughout New Zealand providing
Regional support and training through seven regional branches
National training at an annual conference
Develop and Maintain Standard Operating Procedures
Maintain professional development resource
Representation at National and Local Government Levels
Legislative advise to members, Government and likeminded organisations
Representation on the New Zealand Companion Animal Council
Representation on the National Animal Welfare Emergency Management sub group
Bite Prevention Education Program "Dogsmart"
The NZIAM represent over two hundred members who are passionate about keeping their communities safe, providing advice and education through daily interaction, building lasting and productive relationships, providing technical advice, ensuring compliance with relevant legislation and by-laws and re-uniting lost animal with their owners.
Dog Control and Stock Control, while governed by Legislation, is the responsibility of Local Government to administer and enforce through 67 Territorial Authorities throughout New Zealand, including the Chatham Islands.
The NZIAM aims to provide its members with support, resources and training that will allow them to develop within their careers and to provide their communities with a professional level of service. Provide a platform that members can be kept up to date on National and International trends and events within the animal management industry.
We hope you find this website to be a useful resource. If you require further information, do not hesitate to contact us.